CUSTOM VINYL
Along with Custom Paint, I also have the equipment to create custom made vinyl decals. I am able to create layered single color vinyl decals or printed, contour cut vinyl.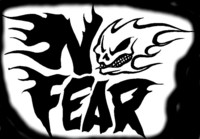 If your needs indicate the use of a single or two color decal, cutting colored vinyl and layering it is the best choice. If what you are looking for consists of many colors or even photo quality decals then printed and contour cut decals would be you best choice.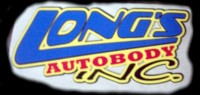 No matter what your needs are we will try to accommodate you to the best of our ability. The cutting and printing equipment I have is only capable of producing decals of a total width of 8.5"
I use


and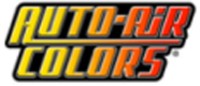 Paints


Liquid Mask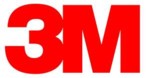 Tape
Other points of interest